From time to time, pieces of Walter motor appear on the Internet Web Auction site "E-Bay". There is usually no provenance or detailed description. They are just there. Preserved from somewhere, by someone.
This collection was offered for sale by one vendor. The top set shows a unit combustion chamber with burner plate and pipes.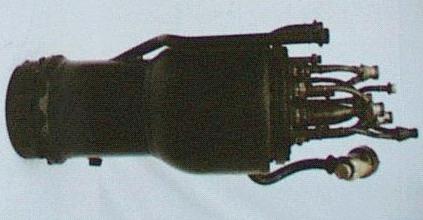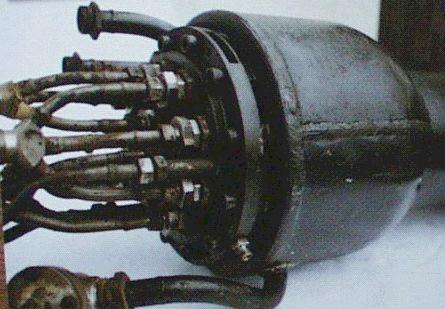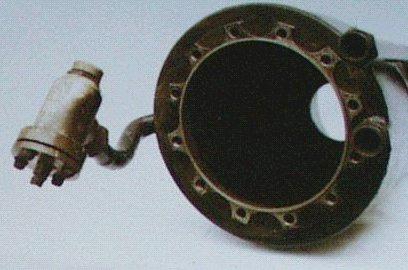 This set shows a turbo pump unit.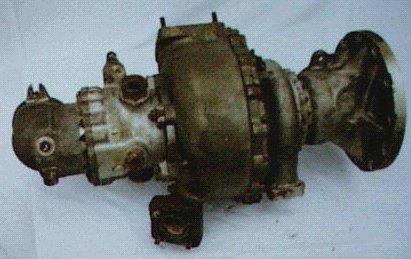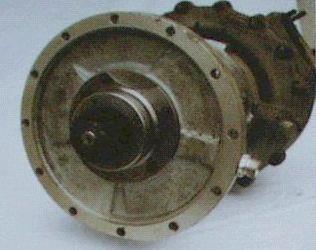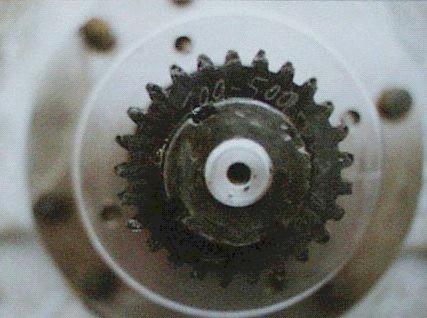 This single item was offered for sale by another vendor. It is the cover for the pipes which lead to the combustion chamber burner plate.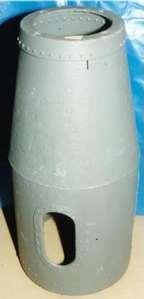 Web Master
Shamus Reddin

-: Home :-
-: Me.163 :-
-: Design :-
-: A. T. O. :-
-: Missiles :-
-: Preserved Motors :-